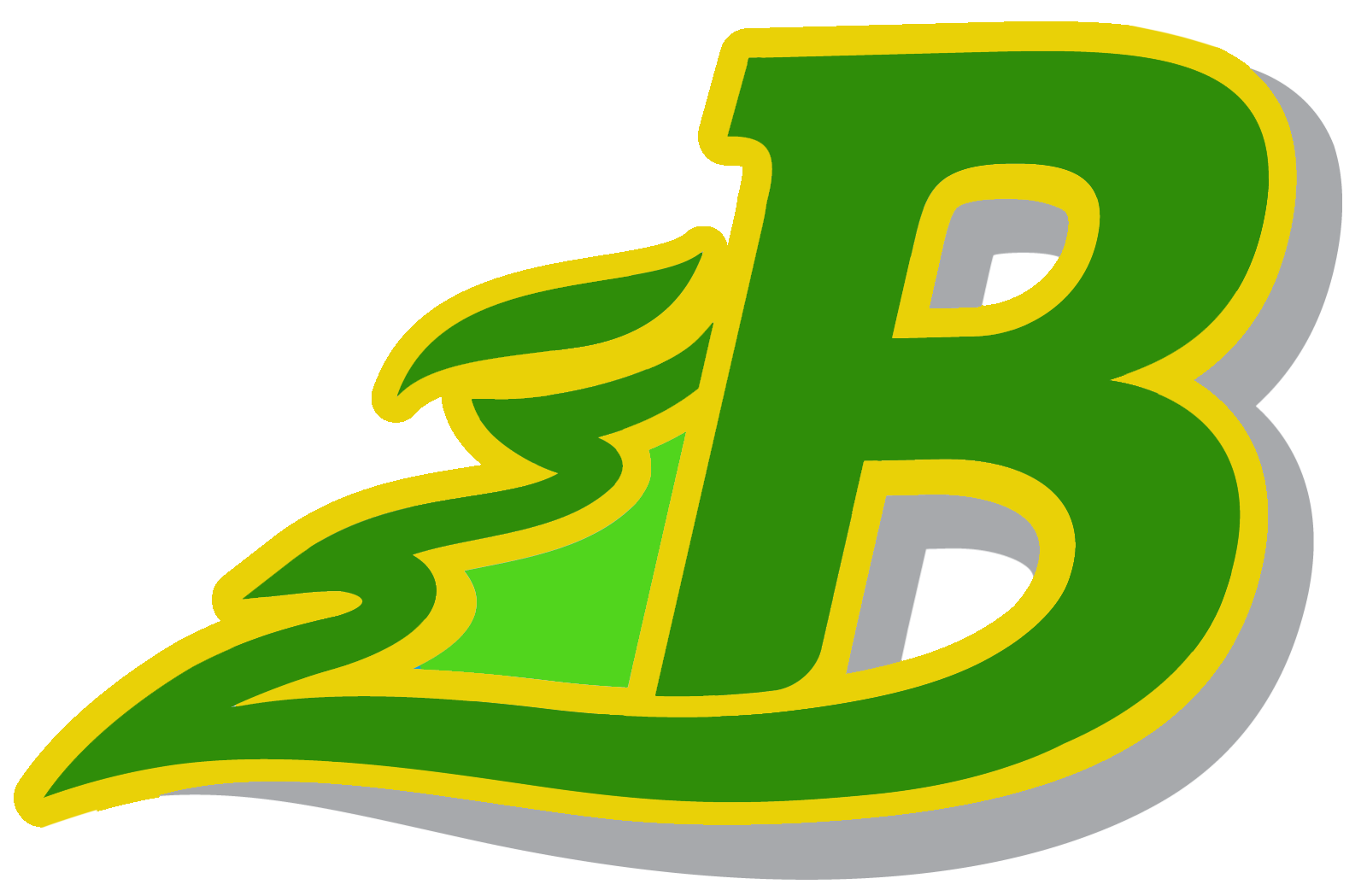 EDISON BLAZERS
Situated on a 32-acre campus, at 5th. Avenue and Burr Street, the "West Fifth Avenue Elementary School" opened in 1924.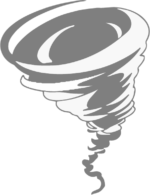 Emerson Tornados
Emerson School was Gary's first high school, built in 1909. It was the proud work of a confident new superintendent and would be at the forefront of racial integration decades later.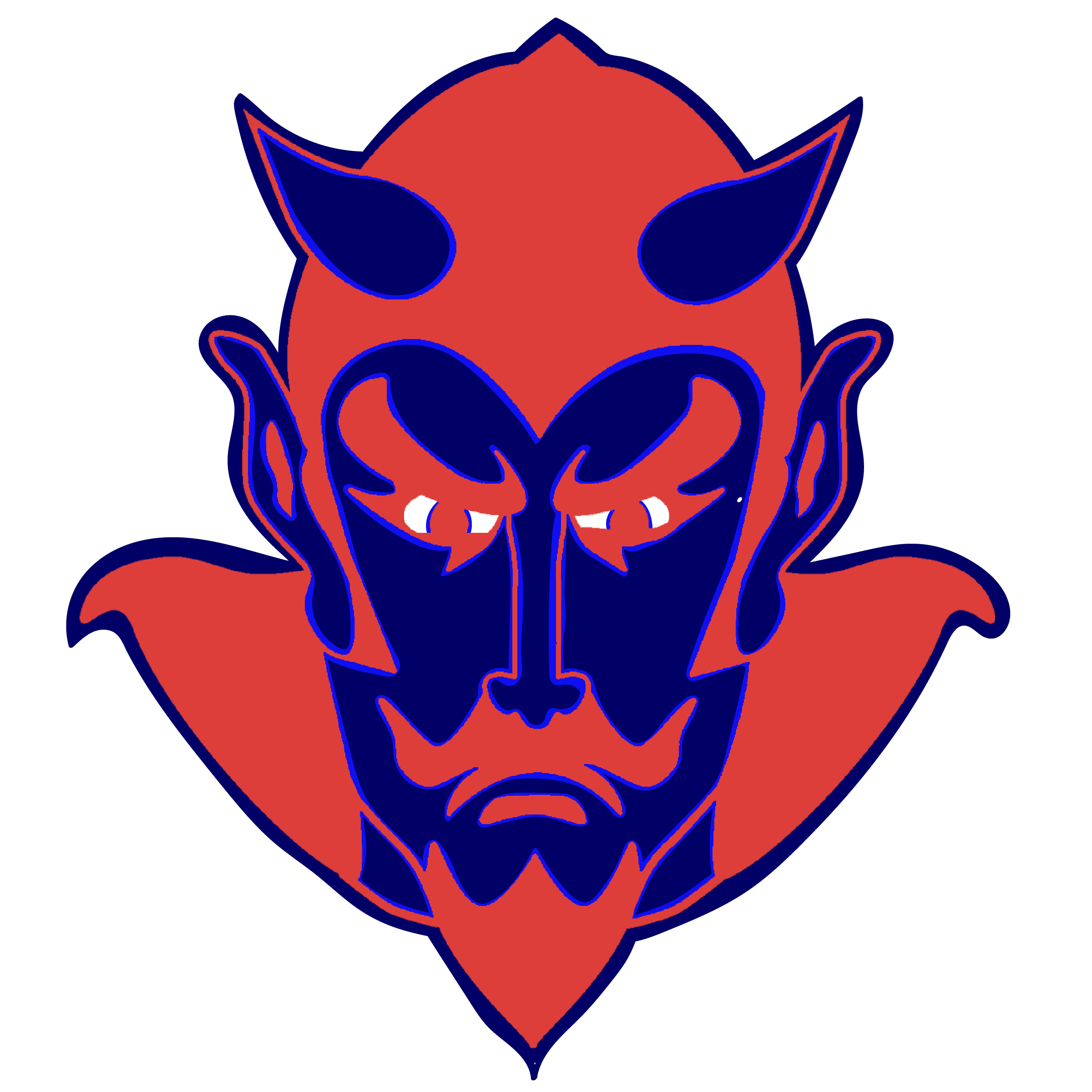 Frobel Blue Devils
Built in 1912, Froebel High School was one of the first schools in Gary, Indiana to accept African American students, decades before most other schools were desegregated.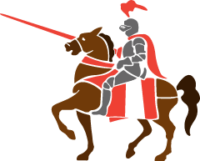 Horace Mann Horsemen
Horace Mann School of Gary, Indiana is on the short list of American high schools that have graduated more than 75 classes of students.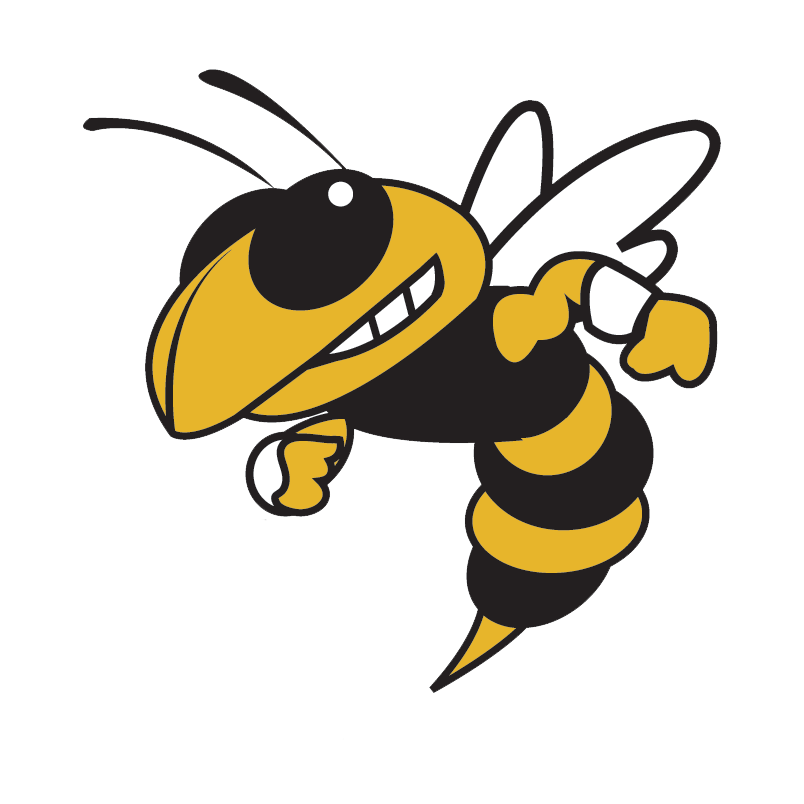 Lew Wallace Hornets
The Gary school system had initially envisioned a "plant" educational plan, whereby all grades and departments of a school were housed in one large building.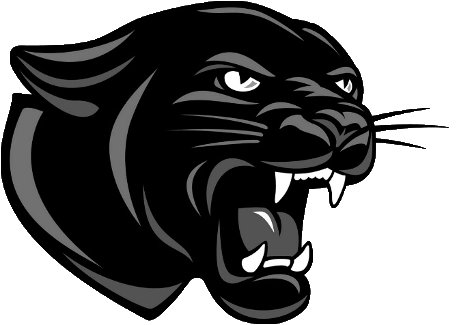 Roosevelt Panthers
The earliest school for African American children in Gary was built in 1908 as a one-room building on Twelfth Avenue and Massachusetts Street the same year that the city's school board made the decision to segregate its public schools.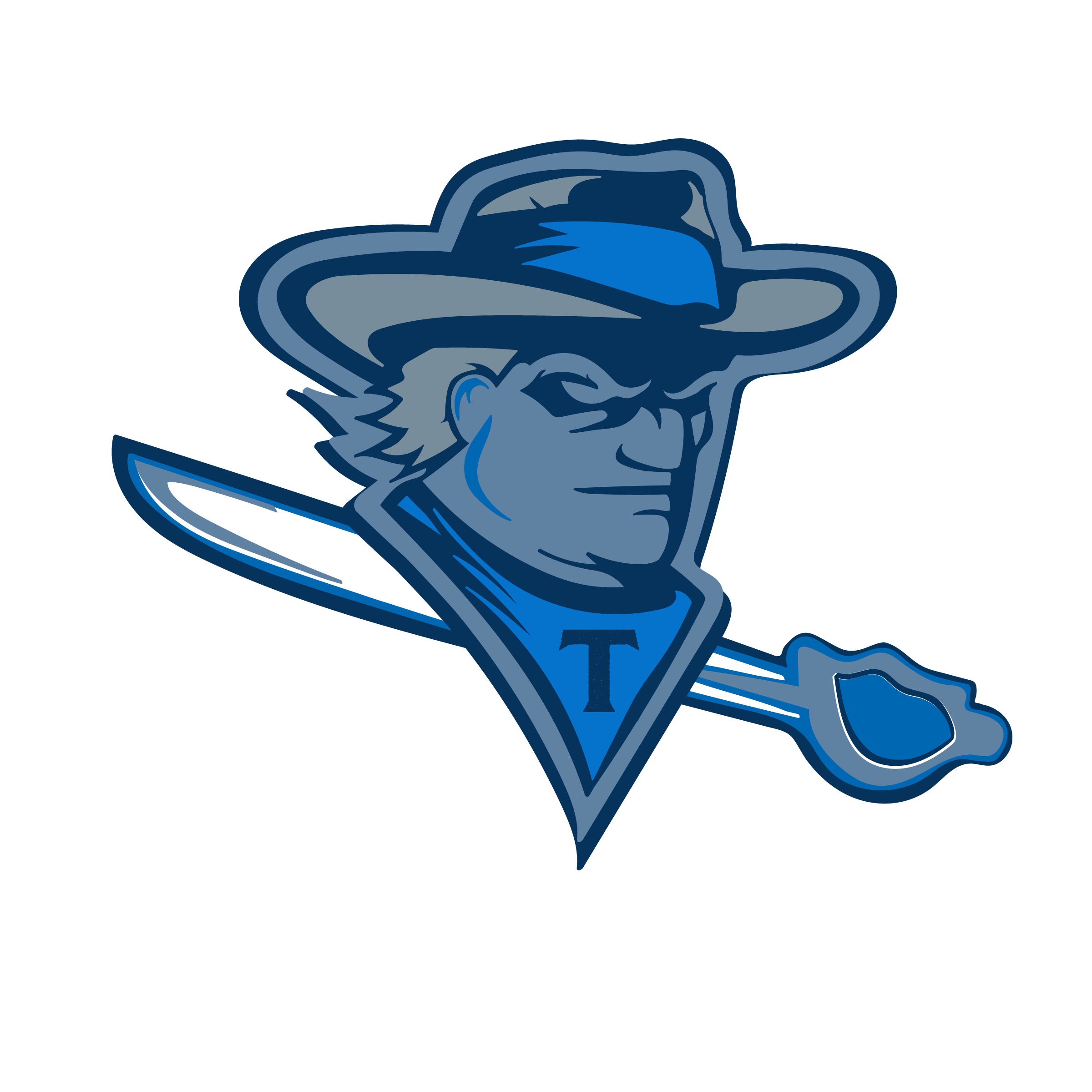 Tolleston Blue Raiders
The Tolleston Community is located on the West Side of Gary, Indiana. It is one of the oldest neighborhoods in the city.

West Side Cougars
The National Black Political Convention took place in the gymnasium at Gary's West Side High School, now called West Side Leadership Academy. West Side High School, built in 1968 to integrate students within the Gary School System, was the largest high school in Indiana at the time.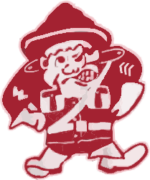 Wirt Troopers
William A. Wirt Senior High School was built in 1939 and named after Dr. William Albert Wirt, who served as the first superintendent of the Gary Schools from 1907 to early 1938.