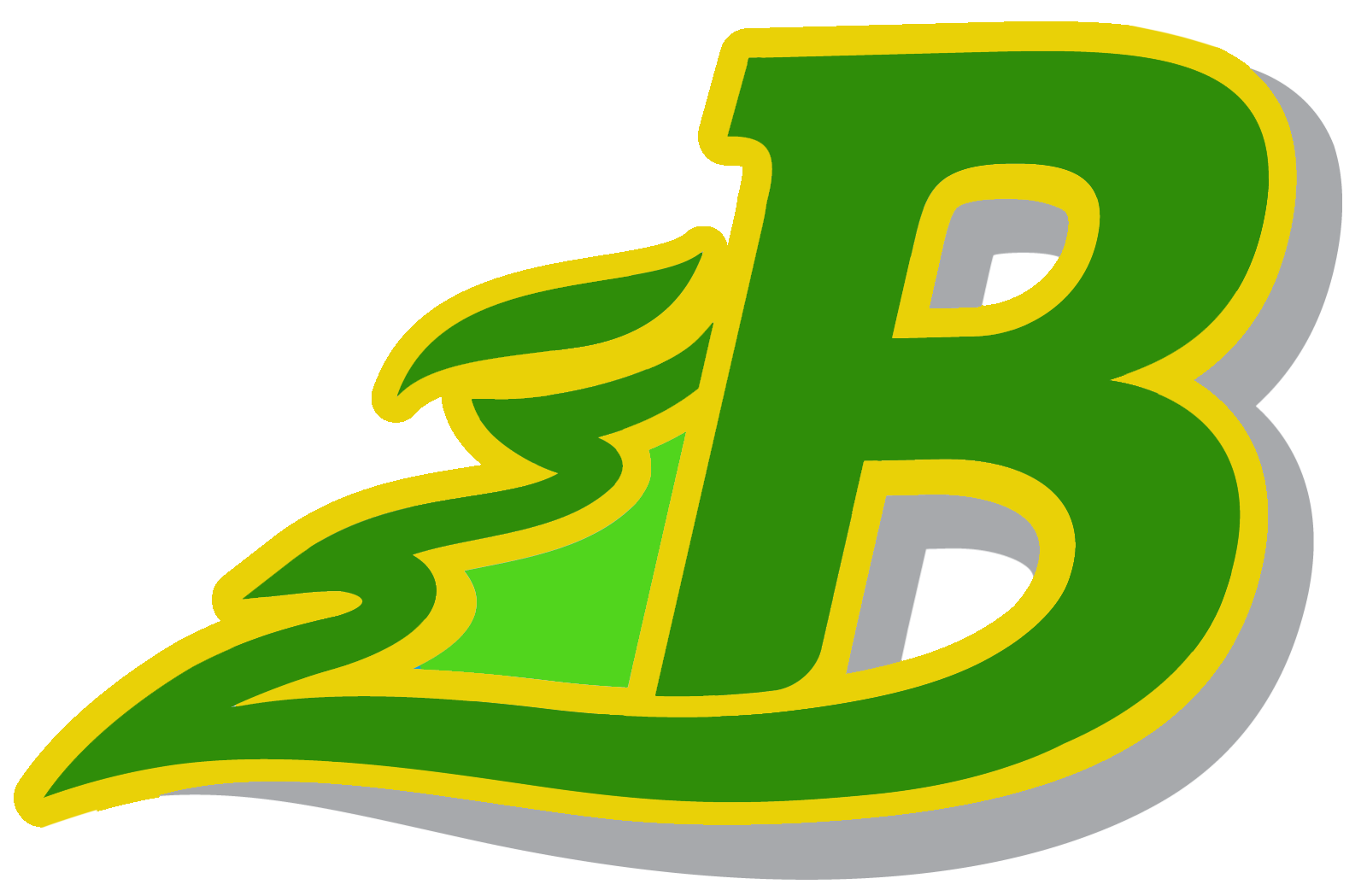 Thomas A. Edison High School, Gary Indiana
Situated on a 32-acre campus, at 5th. Avenue and Burr Street, the "West Fifth Avenue Elementary School" opened in 1924. In 1931, the students worked to change the name to the Thomas A. Edison School. The change was made with the consent of the Gary Board of Education and a personal letter of approval from the famous inventor, Thomas Alva Edison, himself. When fire destroyed the portable schoolhouse, on December 19, 1935, students were welcomed at Horace Mann and Ambridge schools.
 The new building opened in 1940, and the first and second floors of the west wing, and the first floor of the south wing were constructed in 1949. Two Kindergarten rooms, the second floor of the south wing, and an addition to the Boiler Room were completed in 1953, followed by a new gymnasium in 1954.
 The first high school class was enrolled at the start of the 1937 – 1938 school term, with 16 students. They would later constitute the first graduating class, in 1941. By 1956, the total school enrollment reached 1,822 students and 61 teachers, with a graduating class of 90.
(Excerpts of this information are courtesy of the Calumet Regional Archives, Gary Schools: A Model for The Nation and the Gary Edison "Blazers" Alumni Page – © 2021 Created by Anthony G. (Tony) Dunn.) 
Editor's note: Edison High School closed, and was converted to Edison Middle School, following the graduating Class of 1968, and prior to the opening of the West Side High School, in the fall of 1968. The building finally closed in 2003, due to the shrinking Gary city-wide school enrollment.